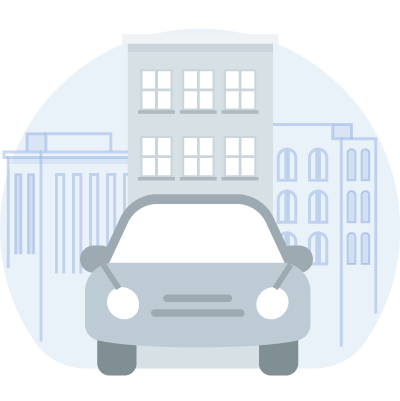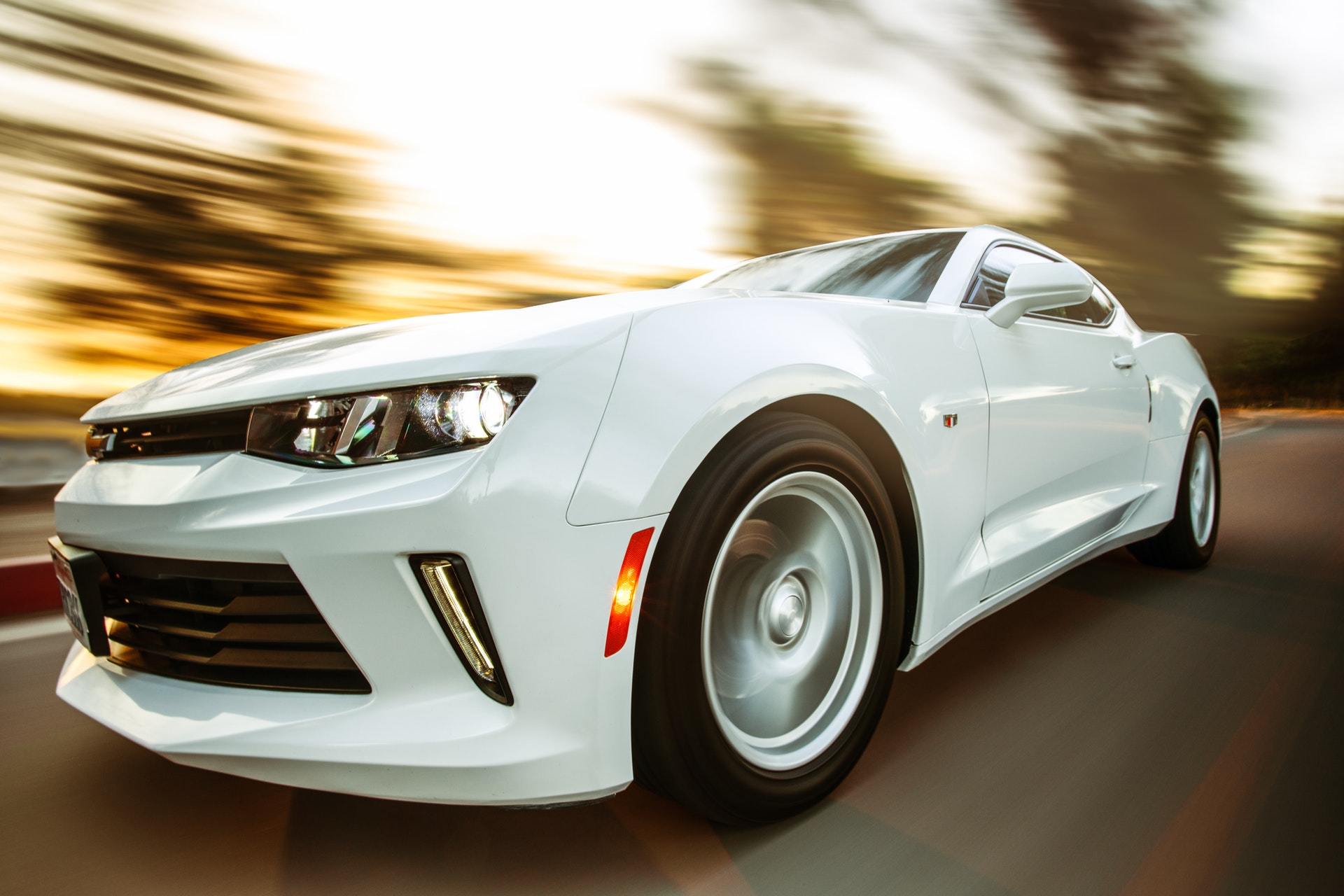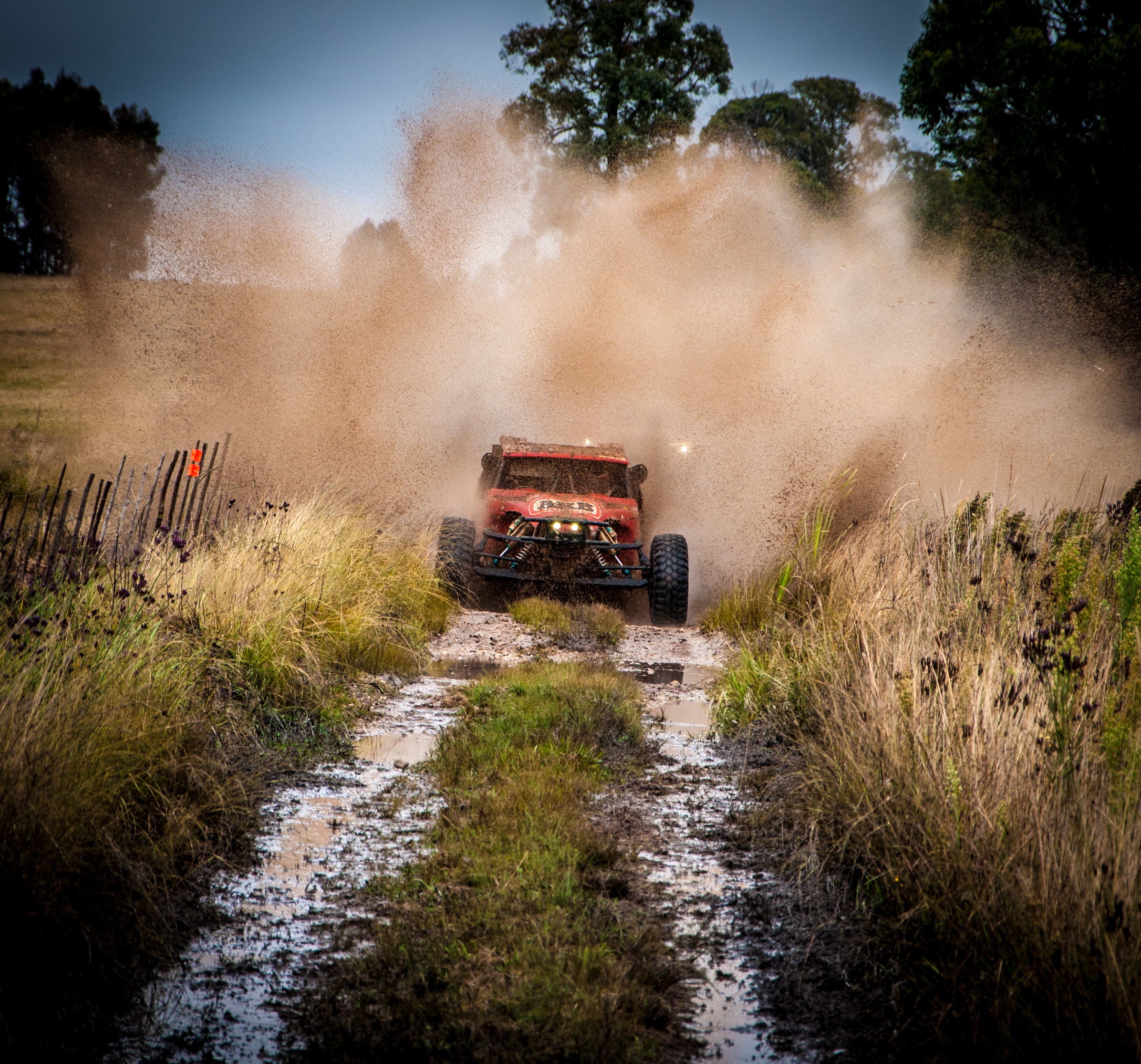 ATV & Motorsport Insurance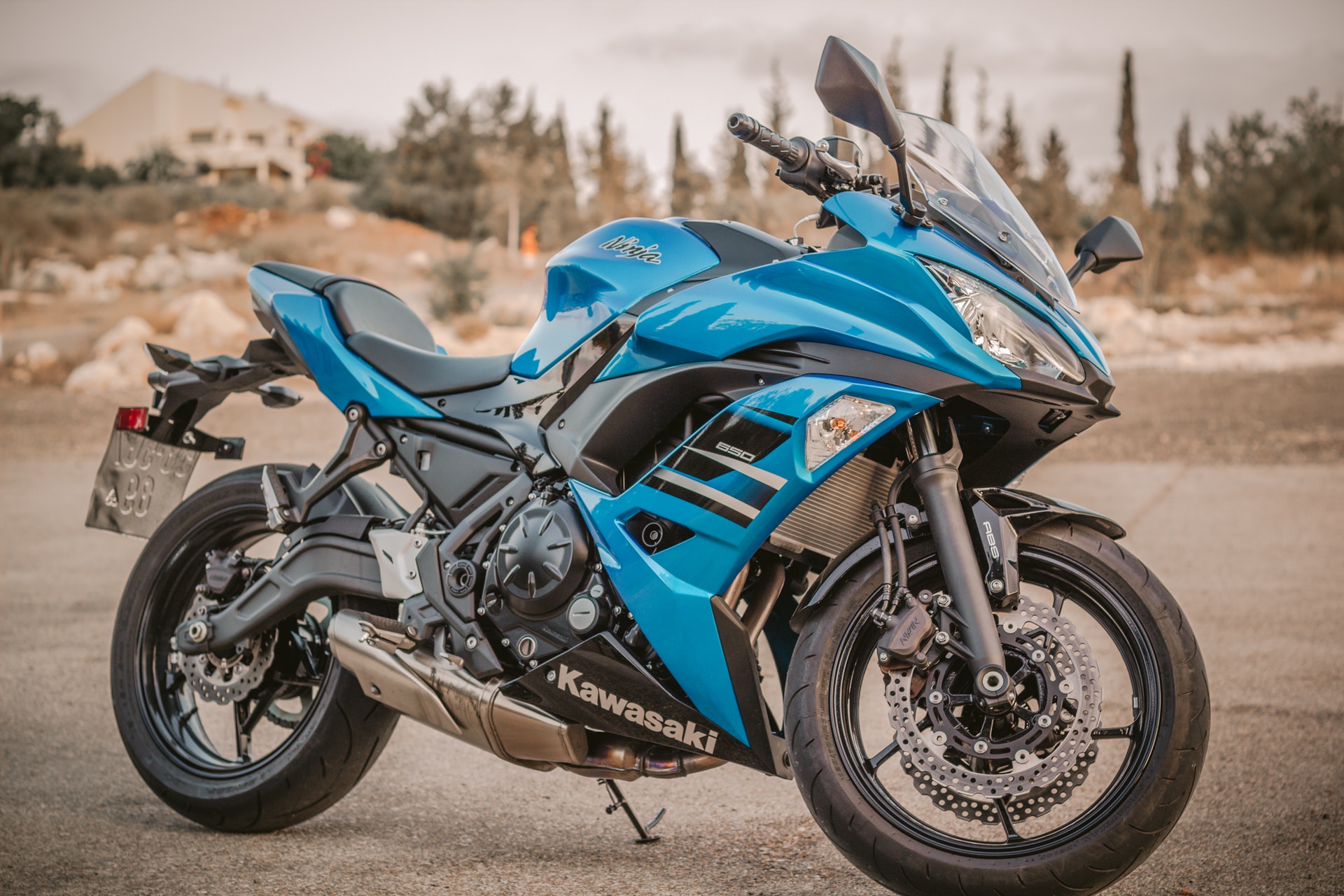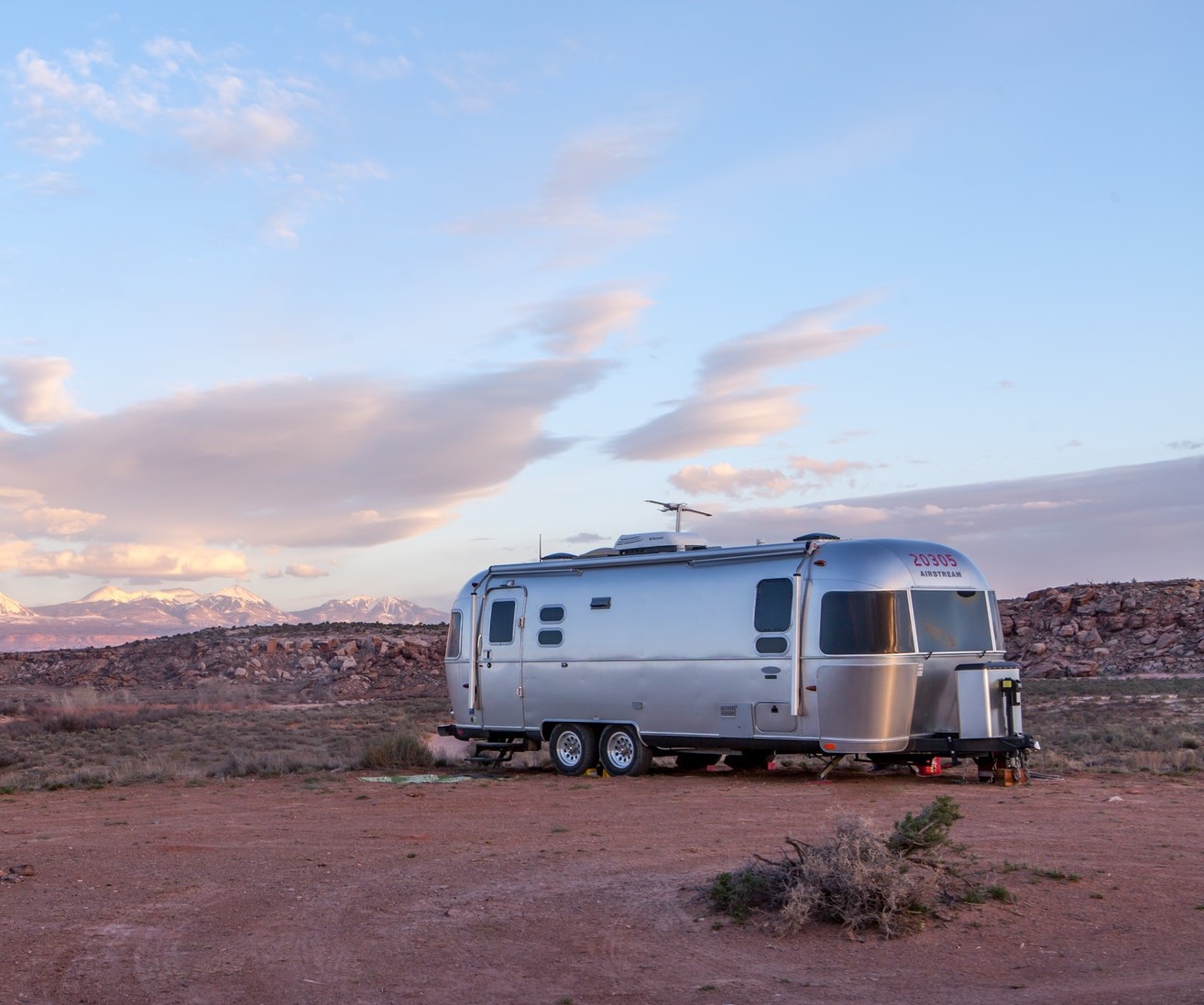 RV & Mobile Home Insurance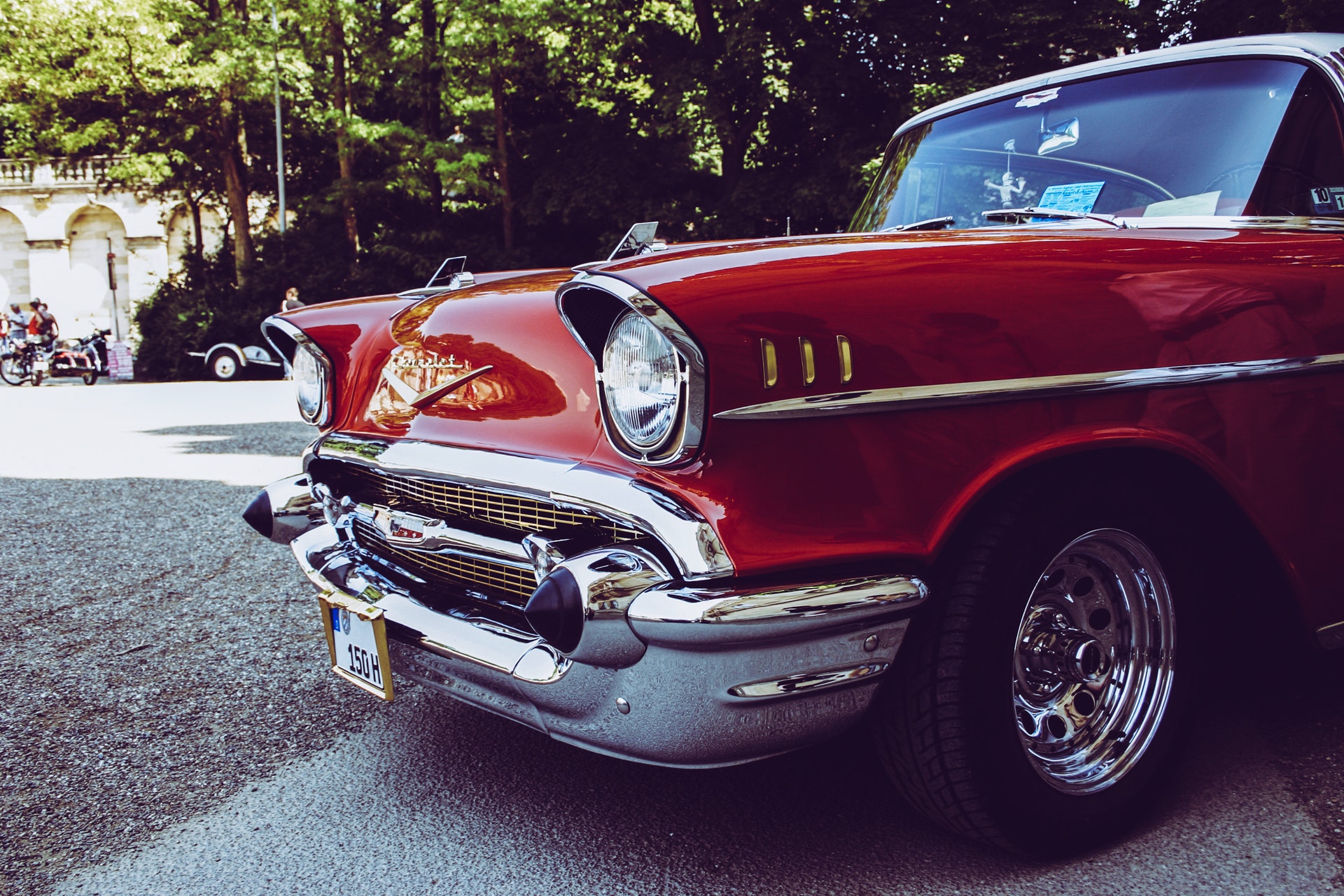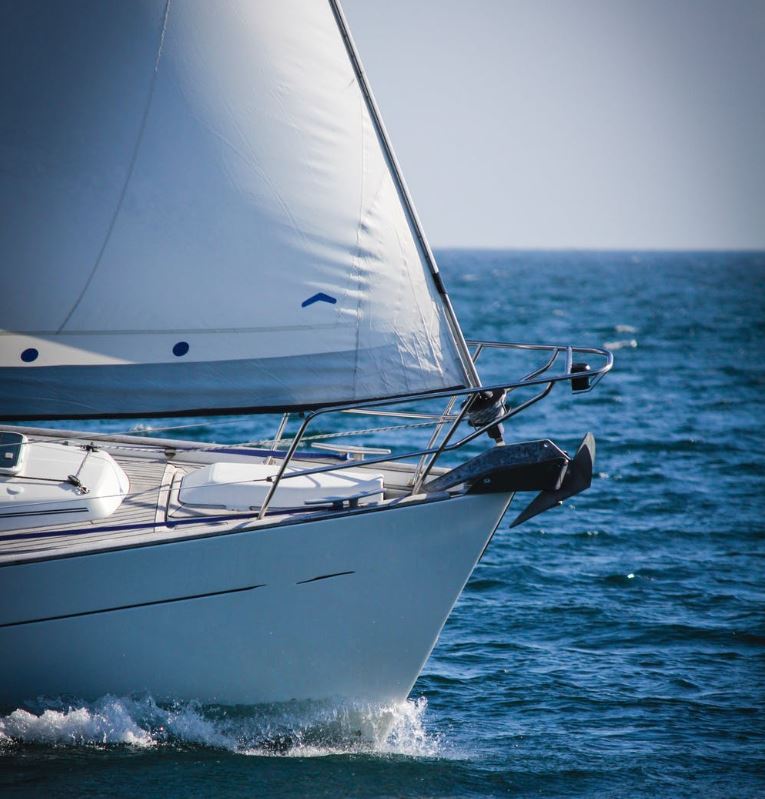 Boat & Watercraft Insurance
Find the right coverage at the best price!
We've got you covered.
Auto Insurance Made Easy
Check out the Texas Department of Insurance's website for auto insurance information. Whether you're just getting started or you're a seasoned auto insurance whiz, this Automobile Insurance Made Easy page can help you on your next auto insurance policy purchase.

The right auto insurance policy can help get you back on the road quickly if your car is damaged or destroyed by accident, fire, theft, or other covered events. Your policy may also provide protection against medical and legal espenses resulting from injury, loss of life, or property damage caused by an accident involving your vehicle.
An auto insurance policy is a contract between you and an insurance company. You pay a premium, and in exchange, the insurance company promises to pay for specific car-related financial losses during the term of the policy. Work with us to determine the best coverage for you.
Texas – How much auto insurance is right for you?
Serving all of Texas, our team at Precept Insurance Services understands the auto insurance needs of our customers. By law, drivers must be able to pay for losses they cause others. Having insurance is the simplest way for most people to comply.
Auto insurance requirements vary by state. In some states, to drive you must carry:
Liability Coverage – to pay for losses you cause others
No-Fault Coverage – to pay you and your passengers for medical and related expenses caused by injuries from a car accident, regardless of who is at fault
Both liability and no-fault coverage
We write insurance in Texas and would be happy to help you ensure you have the right coverage.
It is usually necessary to have insurance which covers damage to your vehicle. This includes:
Collision insurance coverage pays for damage caused to your vehicle in an automobile accident. Standard collision coverage will pay for any repairs up to the fair market value of your car. Collision coverage usually also comes with an insurance deductible. It's the amount of money you pay toward repairs before your collision insurance kicks in. The higher the deductible you're willing to pay, the less the collision coverage will cost.
Comprehensive Insurance (Other than Collision)
Comprehensive insurance covers damage done to your car in some way other than a collision, such as if it were stolen or vandalized. Flood, hurricane, theft, windshield damage and fire are also events usually covered by comprehensive car insurance. Like collision, comprehensive will pay up to the fair market value of your car (less your insurance deductible). And although it's not legally required by any state, you will probably need it if your car is financed. 
Every person is unique – talk to us today to find out how to get the best price and value on auto insurance for you.
Modern Insurance for Your Classic Car Insurance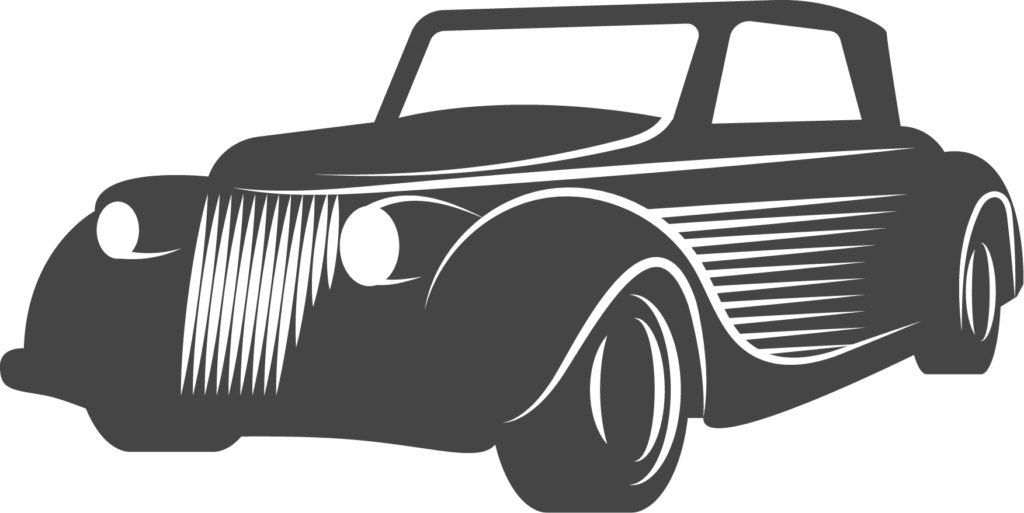 It takes more than age to make it a classic. A collector car isn't just a way to get around. It's an investment that will continue to appreciate in coming years.
Not all classic or antique cars are used the same, so Precept Insurance Services will work with you to select the appropriate policy to accommodate coverage needs, miles driven, vehicle age, and vehicle modifications to make sure you have the best policy to meet your needs. Here are some features you should look for when shopping for classic car insurance:
Agreed Value: This means the provider will pay you the full (agreed to) amount in the event of a covered total loss, less any applicable deductible. This type of coverage is much better than "actual cash value" or "stated value" that you may get with some companies.
Low Rates: Why pay full-time insurance when you drive your collector car only part-time.
Coverage Options: Not all collector cars are the same, so Precept Insurance Services can work with you to determine the right amount of coverage to meet your specific needs.
Generous Mileage: You're proud of your collector car, so drive it. Not all insurance companies have a mileage limit, but most collector cars should be driven less than 5,000 annual miles to maintain their value.
Roadside Assistance: Whether you're down the street or on a classic rally through the mountains, you'll want to find coverage that will flatbed your car to the closest qualified repair facility.
Do you need the insurance for your prize Mustang, Camaro, Charger, Corvette, Thunderbird, or other collector car? Talk with Precept Insurance Services today to identify the best combination of coverage, value, and price for you. We can help make sure your insurance continually meets your needs. Give us a call today at (972)-242-679.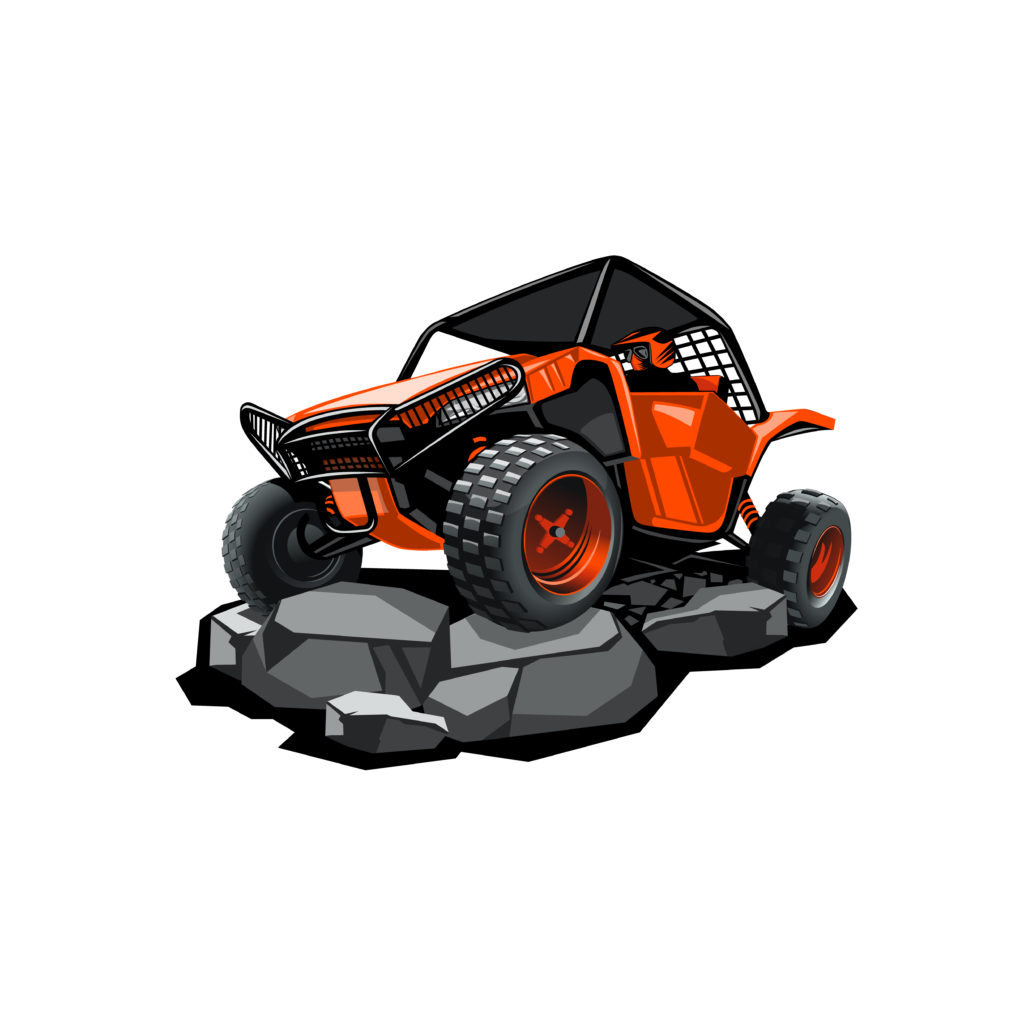 Insurance for your ATV, Dirt Bike, Golf Cart, Snowmobile and more
There's no shortage of ways to get outside in Texas. Whether you're hitting the trail, the links, or just the great outdoors, the last thing you want to worry about is whether your insurance policy has you protected.
Precept Insurance Services can help you get the specialized coverage you need for your specialized vehicles. We can help you protect your investment and let you focus on having fun.
Are your off-road toys covered? Contact our team today to talk about:
ATV (all-terrain vehicle) insurance
Dirt bike insurance
Dune buggy insurance
Golf cart insurance
Snowmobile insurance
Any other motorsports insurance
Not Sure You Need ATV, Golf Cart, Snowmobile, or other Motorsports Insurance?
Most specialized vehicles aren't covered under your standard auto or home insurance policies, especially when you aren't on your own property. What's more, many national, state, or other public parks in Texas require specialty vehicle riders to be properly insured.
Want to keep your Snowmobile, Dirt Bike, ATV, Golf Cart & other Motorsports Insurance costs down?
Several factors can affect the cost of insuring a specialty vehicle. So what can you can keep your rates low?
Be safe. If you have violations on your driving record or claims on your insurance policy, your rates will likely be higher.
Choose your vehicle carefully. Some models of ATVs, snowmobiles, dirt bikes or other off-road vehicles are considered more aggressive machines, and typically cost more to insure.
Own More Than One. With many carriers you can receive a discount if you insure more than one specialty vehicle on your policy.
Good Coverage. Great Times.
Every specialty vehicle policy is unique, but the following is a quick rundown of the some of the options included in most ATV, snowmobile, dirt bike, golf cart, and other off-road vehicle insurance policies:
• Collision coverage – pays for covered damage to your vehicle when in a collision with another vehicle or other object.
• Property damage liability coverage – insures you against certain damages caused to another person's property while operating your vehicle. This coverage may also provide you with a legal defense for such claims if another party files a lawsuit against you.
• Bodily injury liability coverage – insures you against certain damages if you injure or kill someone while operating your vehicle. This coverage also may provide you with a legal defense if another party in the accident files a lawsuit against you.
• Comprehensive physical damage coverage – pays for covered losses resulting from incidents other than collision – like fire, theft, or vandalism.
Let us help make sure you're covered when you hit the trail – talk to us today to find out how to get the best rice and value on the motorsports insurance that's right for you.
RV and Motorhome Insurance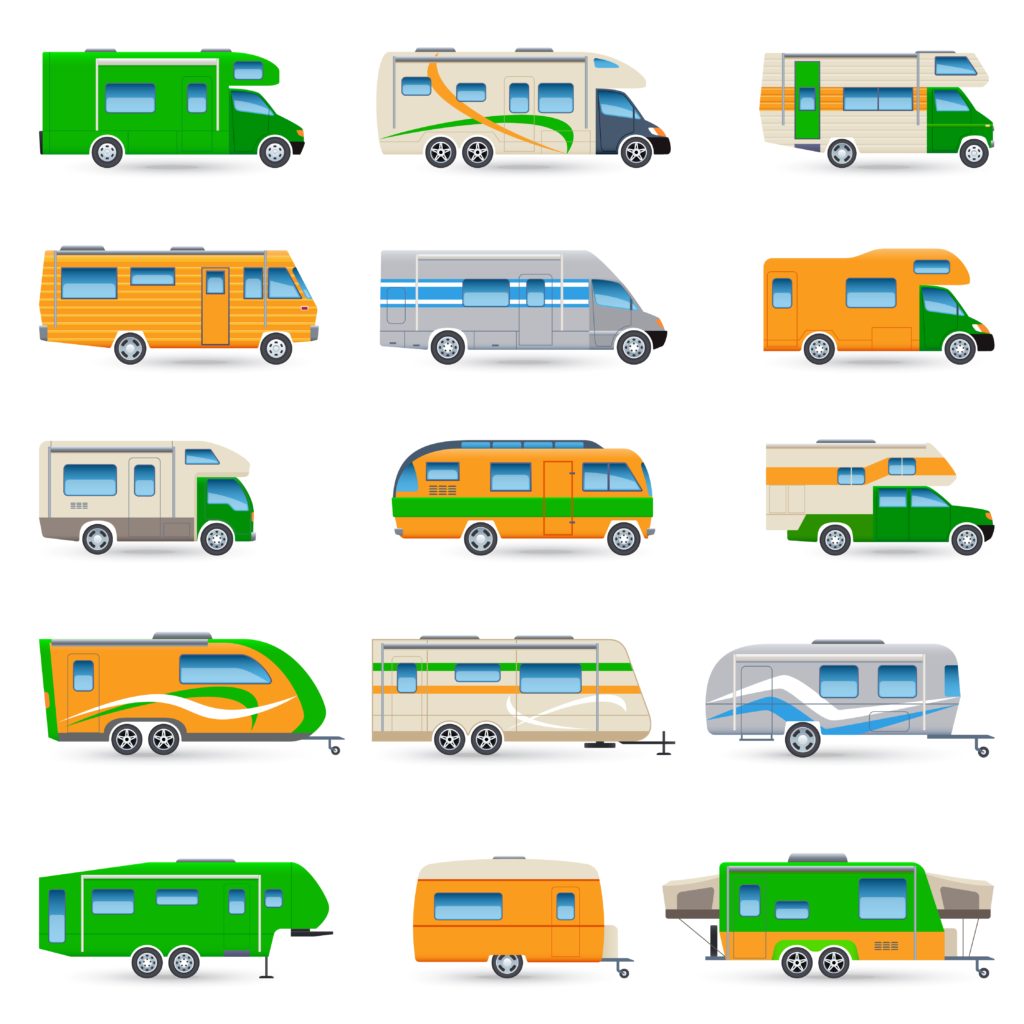 Hit the Road with the Right RV Coverage
RV insurance can protect your motorhome, travel trailer, camper and even your horse trailer. Here at Precept Insurance Services, let us help you select the right coverage for your RV needs and get a great price at the same time. Call us today at (972)-242-6789 to get your free insurance quote.
Here are some things to consider when shopping for recreational vehicle insurance:
RVs that are for personal, recreational use can be insured for up to 250 days per year. This gives you plenty of time to travel south and enjoy some warmer winter weather or that extended vacation.
Liability coverage provides you with bodily injury and property damage coverage, medical payments, uninsured coverage and more. Coverage varies by state.
You may be able to choose how your Comprehensive and Collision coverage will be settled in the event of a covered total loss. Options tailored to your needs can include:

Stated Value – market value/actual cash value of the RV
Agreed Value – the insured amount, regardless of the current market value
Replacement Cost – we will replace your insured RV with a new RV that is most like it

Consider Vacation Liability coverage for when you stop driving and start using your recreational vehicle as a temporary residence. Some policies can include additional coverage for physical damage in Mexico.
Personal Effect Coverage provides replacement cost for damage or loss to items normally used with your RV when physical damage coverage is selected.
Some policies include Roadside Assistance, which has you covered 24/7 in the event of a breakdown or accident. Some will even allow you to upgrade the coverage to include lodging, transportation and meal coverage if needed.
Ask if customer assistance is available 24/7 to answer all your insurance questions. In the event you have a loss, the insurance companies we work with have skilled claims teams who will work with you to get your RV repaired and back on the road.
Other additional coverage can include: Accident forgiveness, pet coverage, diminishing deductible, and more.
Discounts can lower your premium. Ask us at Precept Insurance Services whether you qualify for safe driver discounts, original owner discounts, package discounts and more.
You can save money if you insure more than one item with a single company, including your home, cars, motorcycles, classic cars and boats. It will also simplify your life.
Precept Insurance Services is independently owned and locally operated. We focus on you and offer affordable and reliable insurance choices all across Texas. Call for a free quote today at (972)-242-6789.
Boat and Watercraft Insurance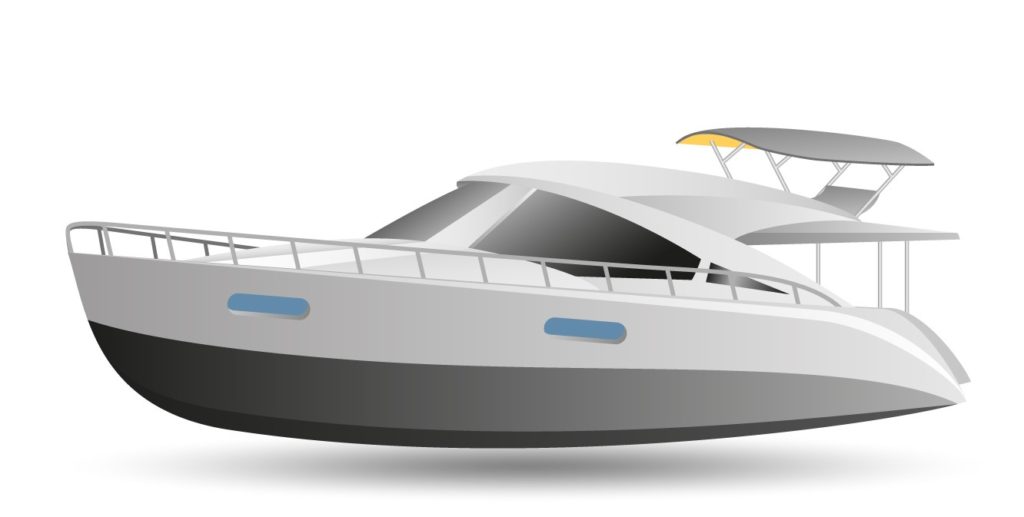 Precept Insurance Services can help make your time on the water relaxed and worry-free! We will find you comprehensive protection that protects you, your friends and family, your watercraft and your boating equipment. The average boat costs less than a dollar a day to insure. You'll enjoy being on the water even more when you aren't worried about your safety, the safety of your passengers, or your investment.
Do you know what to look for in a watercraft insurance policy?
Precept Insurance services can help you determine the right amount of coverage to meet your specific needs. Just give us a call today at (972)-242-6789 to get started. Here are some items you'll need to consider when shopping for boat insurance in Texas.
Navigational Area
Know where you are covered in the water. Some companies, such as Safeco Insurance, offer protection that covers you up to 75 miles from the U.S. coastline; into Canadian coastal or inland waters; and into the Pacific coastal waters of Mexico. In California, Florida and Oregon, additional coverage area can be purchased.
Agreed Value Coverage
Watercrafts depreciate just like automobiles. Actual cash value policies can make it difficult to replace a boat that's been stolen or destroyed. This means that if your boat is a total loss you will get the value you insured it for, minus any deductible.
Liability
Like car insurance, personal liability coverage provides coverage to other boaters and boat owners in the event you are at-fault for an accident on the water. This coverage will pay to repair or replace the property of someone else as well as for their medical care, lost wages and other costs incurred as a result of a boating accident for which you are at-fault.
Medical Payments
Medical payments coverage will pay for the cost of needed care that is the result of a boating accident. This coverage is available from $500 to $10,000 and covers you, your passengers, and even your water skiers/tubers, regardless of who is at-fault.
Physical Damage Coverage
Physical damage coverage pays for the cost to repair or replace your watercraft, its motor, any permanently attached equipment, and your trailer, if it is stolen or damaged.
Uninsured/Underinsured Watercraft Bodily Injury
Since boat coverage is not always mandatory, many boaters choose not to get insurance. If you are hit by an uninsured or underinsured boater, and you are injured, this type of coverage pays for medical treatment, lost wages, and other costs associated with the accident.
Fuel Spill Liability and Wreckage Removal
Should your boat sink or be seriously damaged, there is a chance that it could leak oil or fuel into the water. As the boat's owner you are required by law to have this cleaned up, which can be time consuming and expensive.
Personal Effects
Your policy can provide coverage for many personal effects, including clothing, cell phones, scuba/snorkeling and other sporting equipment, and fishing equipment. Limits vary by state – check with Precept Insurance Services for information. Personal effects coverage does not include jewelry, watches or furs.
Unattached Equipment Coverage
This pays to repair or replace equipment that isn't permanently attached to your boat or personal watercraft, but is designed for use primarily on a boat. This includes items like lifesaving equipment, water skis, anchors, oars, fire extinguishers, tarps etc.
Emergency Assistance
The Emergency Assistance Package provides coverage for towing, labor and delivery of gas, oil or a loaned battery if the watercraft is disabled while on the water.
Every need is unique – contact Precept Insurance Services today to find out how to get the best boat and watercraft insurace coverage for you.