Get insurance that's specifically tailored to protect your rental properties.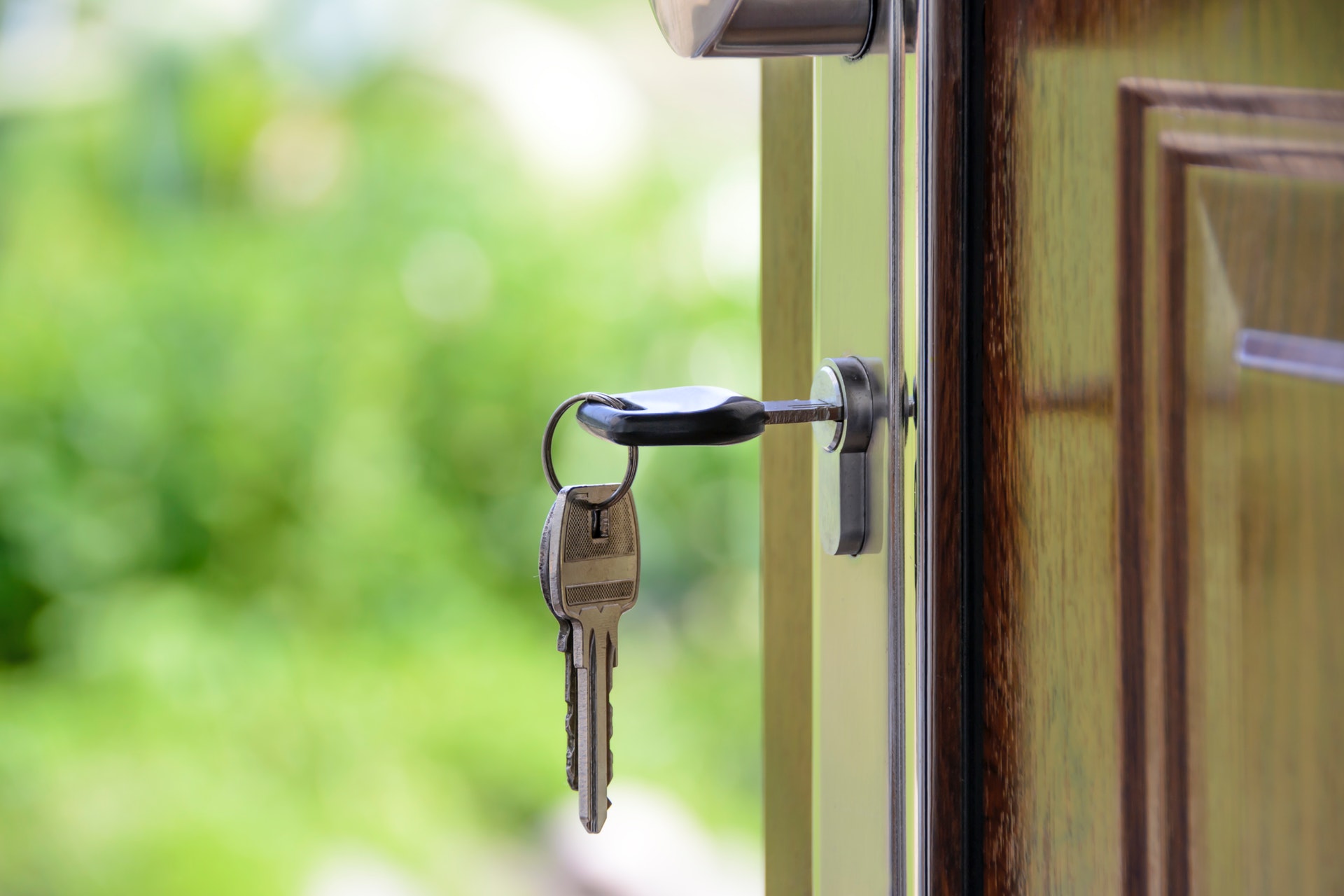 Rental Landlord Protection liability insurance options protect you and your spouse or domestic partner against personal injury, wrongful eviction, or wrongful entry as well as other non-bodily injury claims such as libel and slander.
Find the right coverage at the best price!
We've got you covered.